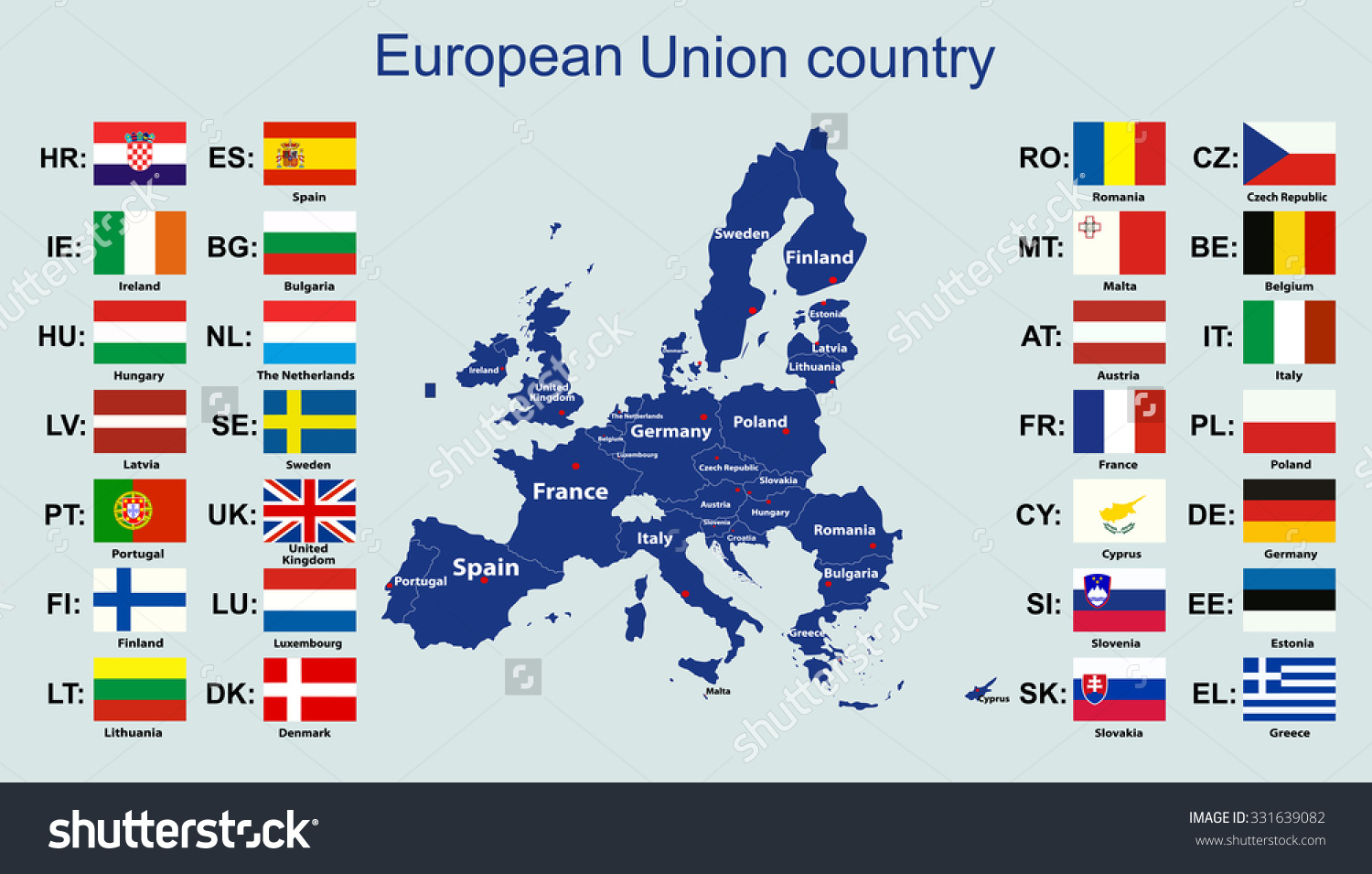 Not less than 250 Nigerians have been deported from different European countries since January 2017 including the 50 that were repatriated last Thursday from eight countries for immigration-related offenses.
The Foreign Affairs Minister, Onyeama, disclosed that the issue of migration had become a priority for most EU countries. He said it was pertinent to engage with the EU to ensure that the "legal rights of Nigerians, be they irregular or regular migrants, are fully respected". Onyeama dismissed claims that some Nigerians were deported from some countries without the knowledge of the Nigerian Government, explaining that opportunities were given for migrants to exhaust all legal rights open to them before repatriation.
He said this was in line with bilateral agreements on repatriation which Nigeria had signed with some countries. With regard to the UK, he said Nigeria had an agreement which stipulates that that country could not deport without Nigeria's cooperation.
For now, Nigeria and the EU are trying to have a collective agreement covering all the EU countries so that there can just be a one-stop-shop and everybody can repatriate Nigerians. "We are looking to see whether it will not be fairer to just have separate bilateral agreements rather than one omnibus agreement with the EU. "In fact, the EU wants to engage with us in helping to provide vocational training programs for Nigerians who have been repatriated so that they do not come back, have nothing to do, have no skills and have no choice but try and go back again. "So they are also keen to cooperate with us to provide skills development for them."
"At the moment, these things stand; it is not possible for the UK to unilaterally repatriate without our cooperation," he said. The minister further said the government was not oblivious to the economic situation in the country and stressed the need for an enabling environment for all citizens. "The prime responsibility rests with us; we, as a government, have to provide for our citizens and that is what Mr. President is trying to do in the restructuring of the economy."