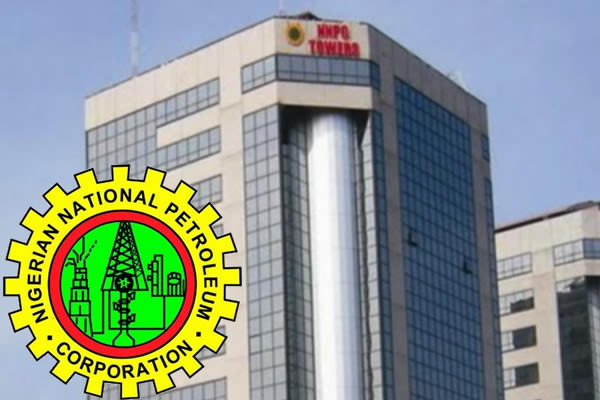 The long-awaited Petroleum Industry Bill will be presented for third reading on April 25, 2017, Senate President Bukola Saraki has promised. Last week, the joint petroleum committee which consists of members of the committees on petroleum (downstream and upstream) and gas submitted its report to the Nigerian Senate, marking the farthest step in reforming the country's oil and gas sector through legislation in years.
The Petroleum Industry Bill (PIB) was meant to reform and address problems of mismanagement, inefficiency, and corruption in Nigeria's petroleum sector, which was in tandem with president Mohammadu Buhari's change agenda. The Senate is determined to pass the Petroleum Industry Bill before the expiration of this administration. The bill has been in the works for more than ten years and has been redrafted several times but was never passed by the previous assemblies.
If passed on April 25, the bill will be transmitted to the House of Representatives for concurrence and then to the president for assent after which it becomes law effectively.
When the bill was passed for the second reading before moving to the committee stage, the Senate said the proposed legislation "establishes a framework for the creation of commercially oriented and profit driven entities that ensure value addition and internationalization of the country's petroleum industry."
The bill when effective will ensure transparency and accountability in the management of Nigeria's petroleum resources. It also seeks to split the Nigerian National Petroleum Corporation into two: National Oil Company (NOC), and National Petroleum Assets Management Commission (NPAMC).
The NOC, as proposed in the bill, will be an "integrated oil and gas company operating as a fully commercial entity and will run like a private company", while the NPAMC will be a "single petroleum regulatory commission which will focus mainly on regulating the industry."