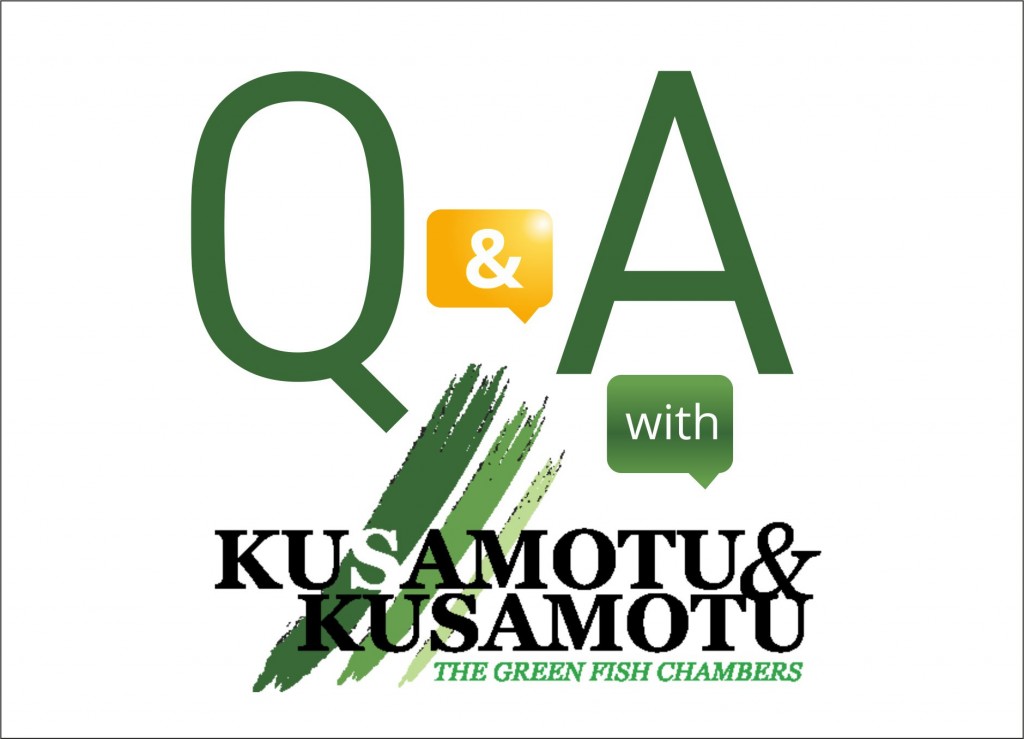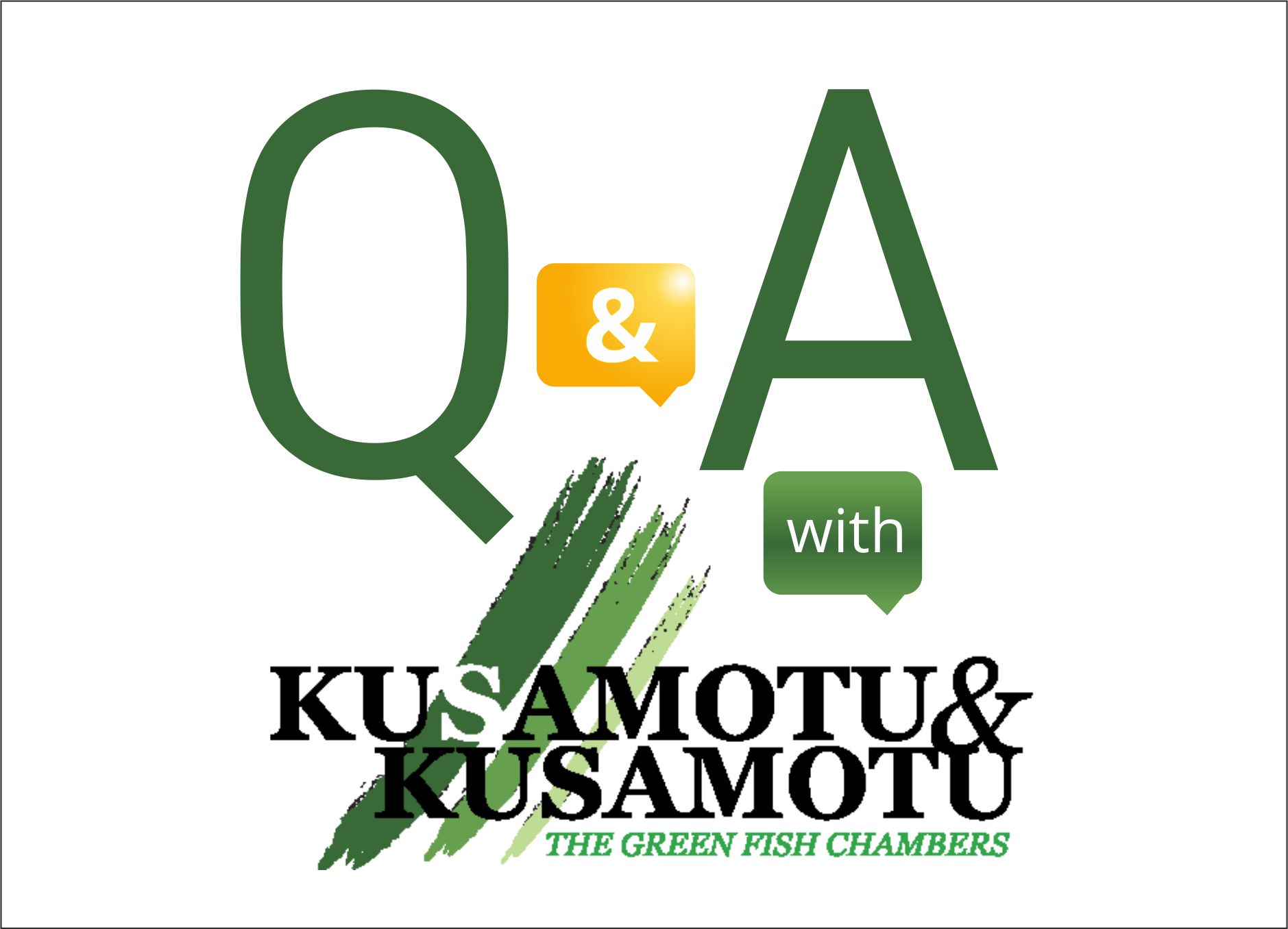 The coronavirus pandemic has led to unprecedented disruptions to global supply chains, sharp drop in global crude oil prices, turmoil in global stock and financial markets, the lockdown of large swaths movements of persons in many countries, among others. As a result of this and many other disruptions, the Central Bank of Nigeria (CBN) unveiled the N50billion Targeted Credit Facility as a stimulus package to support households and Micro, Small and Medium Enterprises affected by the COVID-19 pandemic. Below are likely questions and the answers on the application process for this facility.
Which financial institution do I apply to, to enable me access the targeted loan facility provided by the Central Bank of Nigeria?
Applications for the Targeted Loan Facility are to be made only to NISRAL Microfinance Bank an entity owned by the Central Bank of Nigeria, Bankers Committee and the Nigerian Postal Service. The bank has been nominated as the only financial institution through which applications for Targeted Credit Facility (COVID 19) Stimulus package are to be taken by the Central Bank of Nigeria.
For more question and answer, click here